The hourglass body type is one that is loved and appreciated all over Africa. It is a figure that appeals to a lot of people and is highly desired by a good number of ladies. Uncountable women have had medical procedures performed on them to accentuate their physical statue. This is because curviness is now associated with charm and 'hotness' and the majority of ladies desire to be just that
Arguably, Africa has the curviest women compared to Western countries. What's more, Africans believe that the most beautiful women are from their continent. Let us, however, put this general overview aside and get to specifics; to the real questions. Who are the hottest female celebrities? Better still, which country has the most beautiful girls? The answer to these questions will be well highlighted briefly in this article.
 5. Tango Ncetezo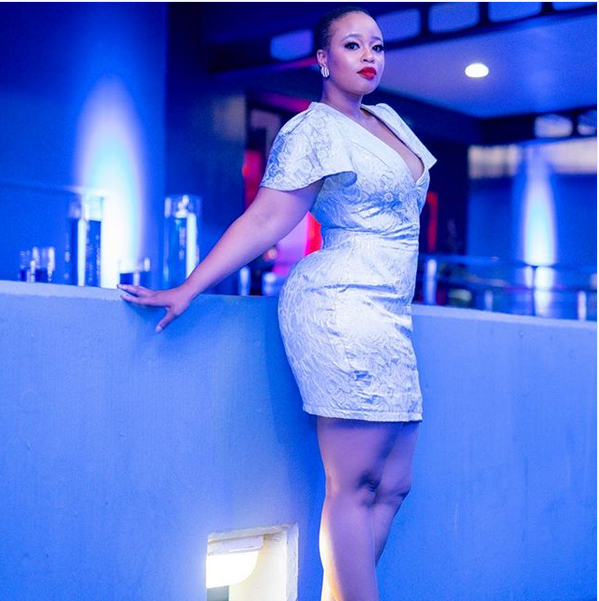 In the fifth position, is the beautiful and stunning Tango Ncetezo, a thirty-five-year-old charming South African celebrity. She is best known for the series 'A Place Called Home' playing the role Lindiwe. Her natural beauty caught the attention of not only the show viewers but also her sixty-two thousand followers on Instagram.
4. Didi Ekanem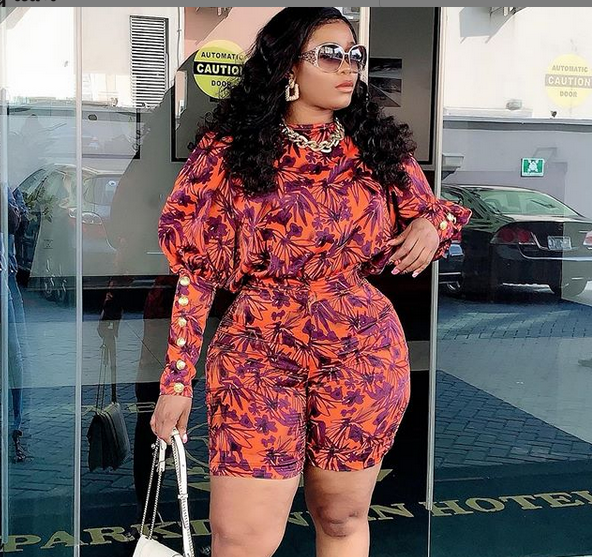 At number four is Didi Ekanem, a thirty-year-old Nigerian queen who's beautiful body and youthful appearance leaves everyone in awe. Being a renowned fashion designer and actress, Didi has been in the limelight since 2015 after the premiere of the movie 'Doll House'. Her hard work, talent, and independence draw more attention to her in addition to her fantastic figure.
3. Sanchoka
Sanchoka is a thirty-year-old Tanzanian socialite and fashion designer well known for her curvaceous body. Apart from her socialite life, she is also an actress, entrepreneur, host, and brand ambassador. Sanchoka graduated with a Bachelor's Degree in Banking and Finance. It is, therefore, safe to say that Sanch, which is short for Sanchoka, has both beauty and brains.
2. Belinda Nansasi
In the runners up position on our list, is the winner of the 2019 miss curvy Uganda, Belinda Nansasi. Miss Nansasi drew a lot of attention to Africans after emerging as the winner of the latest miss curvy competition. The twenty-five-year-old beau is now a student at Victoria University after being granted a full scholarship after winning the competition.
Corazon Kwamboka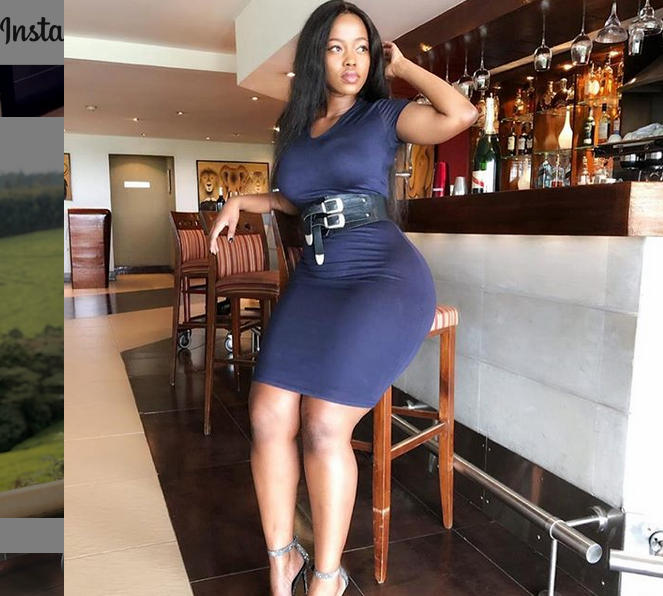 The 1st position goes to the attractive and sexy twenty-seven-year-old Corazon Kwamboka from Kenya. She is an advocate of the high court, and a fitness guru loved by not only her six hundred thousand Instagram followers but also her numerous fans all over Africa. Corazon is highly commended in Kenya for her beauty, industriousness, and her level of self-respect.
The ladies mentioned above are not the only charming ladies in Africa, as it is a continent full of alluring and good-looking women. So far, Nigeria is said to be the country with the most beautiful women closely followed by Kenya and South Africa.
It should be well understood, nevertheless, that everybody is beautiful in their way. No one should let society define their physical appearance whatsoever. All ladies must practice self-love and self-appreciation despite what society dictates for them.