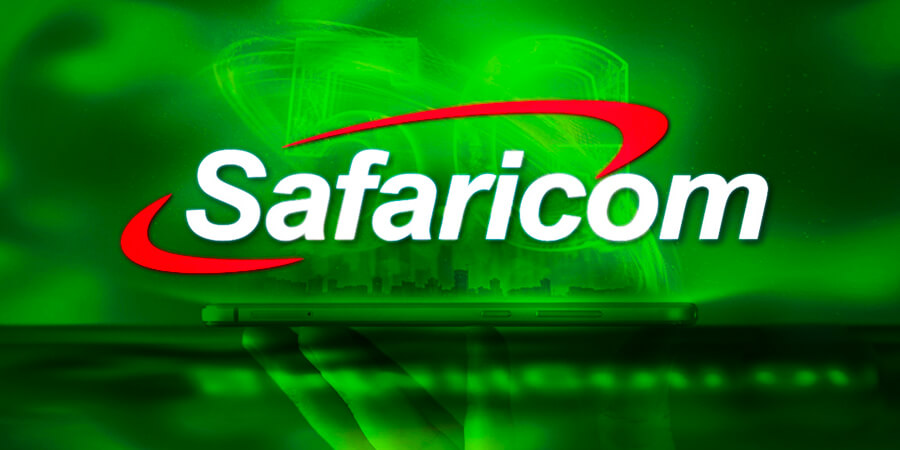 Safaricom, the leading telecommunication services provider in Kenya, is gearing up to revolutionize internet connectivity in the country. In a strategic partnership with AST SpaceMobile, a prominent competitor to Elon Musk's Starlink, Safaricom is set to launch cutting-edge satellite internet services in the second half of 2023.
This ambitious initiative aims to bridge the digital divide and provide reliable internet access to underserved areas, including remote regions in Kenya. Safaricom's parent company, Vodacom, and AST SpaceMobile had announced their plans back in 2020 to deploy the first phase of their space-based commercial mobile communications service in 2023, initially covering the 49 largest countries in the equatorial regions, with Kenya being one of them.
Following a successful trial period in 2022, AST SpaceMobile, in collaboration with Vodacom, will expand its satellite deployments to offer ubiquitous communications to 4G devices not only in Africa but also beyond the continent's borders.
One of the significant advantages of this partnership is that the satellite internet services will directly connect to 4G and 5G smartphones without the need for specialized hardware. This means users can access high-speed internet without requiring additional equipment, making it much more convenient.
"AST SpaceMobile plans to be the first space-based network to connect standard mobile phones at broadband speeds. Devices would seamlessly switch between space and ground-based networks, ensuring customers stay connected on the move without experiencing coverage gaps," says Vodafone.
The timing of Safaricom's satellite internet launch is opportune, as it coincides with Elon Musk's Starlink also preparing to introduce a similar offering in Kenya. With these advancements, the future of internet connectivity in Kenya is poised for significant growth, providing better access and opportunities for millions of people across the country.