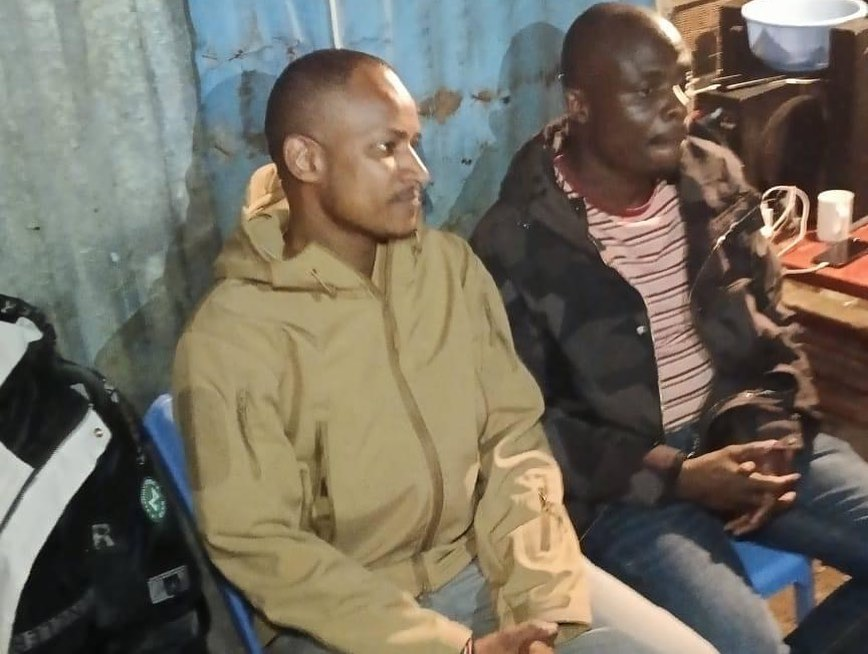 Babu Owino, the Member of Parliament representing Embakasi East, is currently awaiting arraignment at the Milimani Law Courts in Nairobi, where he is set to face subversion charges for his alleged involvement in the ongoing anti-government protests led by the opposition.
On Tuesday night, Babu Owino was arrested at Jomo Kenyatta International Airport (JKIA) and subsequently taken to Wang'uru Police Station in Mwea, Kirinyaga County, where he spent the night. However, following pressure from his family members and lawyers who demanded his release, he was transferred to the Nairobi Area Traffic Police Headquarters on Thursday.
According to Okatch, one of Babu Owino's lawyers, the situation at Wang'uru Police Station was difficult, as they were denied access to him and were dispersed by the authorities, even though they had gone there seeking his release. In an unexpected move, Babu Owino was then transported to Nairobi at a high speed, reportedly reaching around 220km/hour.