In 2023, Kitenge designs for women continue to captivate fashion enthusiasts with their vibrant colors, intricate patterns, and versatile styles. Kitenge, also known as Ankara or African wax print fabric, has gained global popularity for its rich cultural heritage and artistic appeal. This fabric is widely celebrated for its ability to transform simple garments into eye-catching fashion statements, making it a favorite among women seeking to make a bold and fashionable impression.
Ankara Maxi Dress: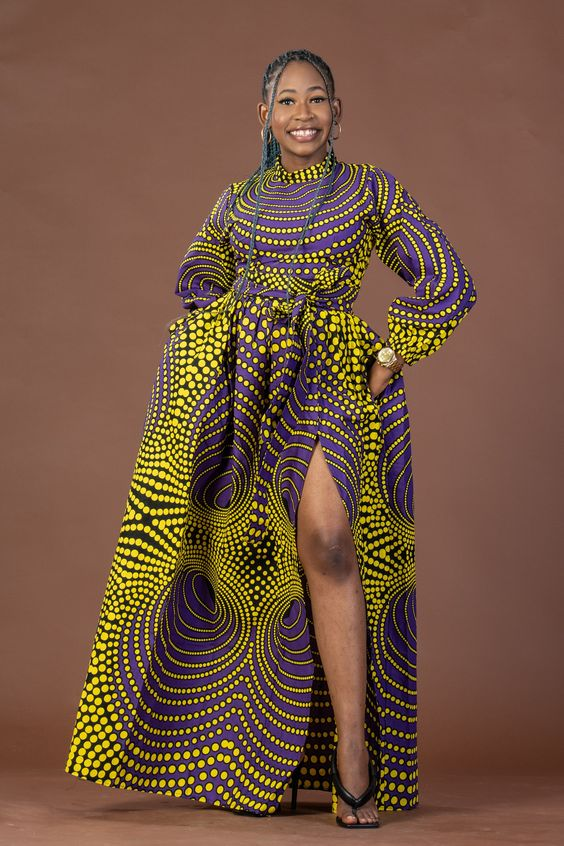 This Kitenge design features a long, flowing maxi dress with vibrant Ankara print fabric. The dress is usually fitted at the top and flows out at the bottom, creating a flattering silhouette.
Peplum Top and Pencil Skirt: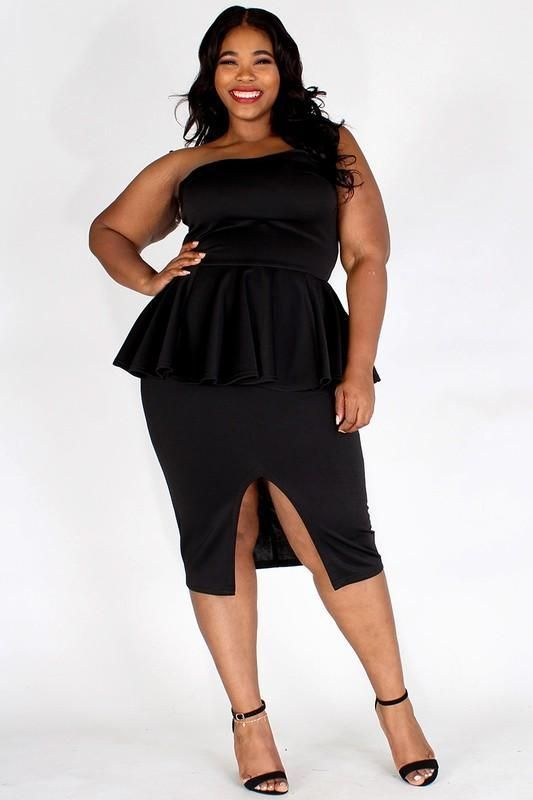 This ensemble combines a fitted peplum top with a matching pencil skirt, both made from Kitenge fabric. The peplum adds a feminine touch, while the skirt accentuates the curves.
Off-Shoulder Jumpsuit:
A stylish Kitenge jumpsuit with an off-shoulder neckline creates a trendy and fashionable look. The jumpsuit is often tailored to fit the body and can be accessorized with a belt to cinch the waist.
Wrap Dress:
The Kitenge wrap dress is a versatile and flattering design. It features a wrap-around style that can be adjusted for a comfortable and personalized fit. The vibrant Kitenge fabric adds a pop of color to the dress.
High-Low Skirt:
This Kitenge design showcases a high-low skirt, with the front hemline shorter than the back. The skirt can be paired with a simple blouse or top to create an elegant and playful outfit.
Ruffled Blouse: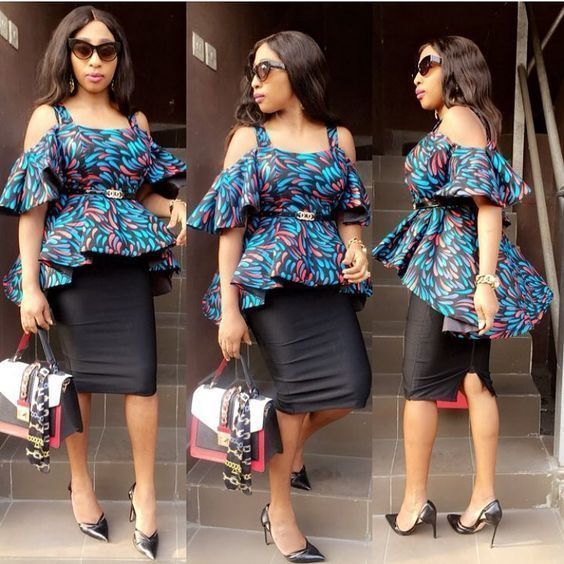 A Kitenge blouse with ruffled details adds a touch of femininity and charm. The ruffles can be incorporated along the neckline, sleeves, or even cascading down the front of the blouse.
Wide-Leg Pants
Kitenge wide-leg pants provide both style and comfort. The loose-fitting design allows for ease of movement, while the bold Kitenge prints make a fashion statement.