A while ago, the term socialite was almost a taboo in Kenya. Not many people liked to be associated with this word because it was directly linked to horrendous behavior. This is not the case as the term is nowadays used to describe famous people mostly rich and successful. This article will highlight the top five socialites in Kenya. Read on to know more.
Esther "Akothee" Akoth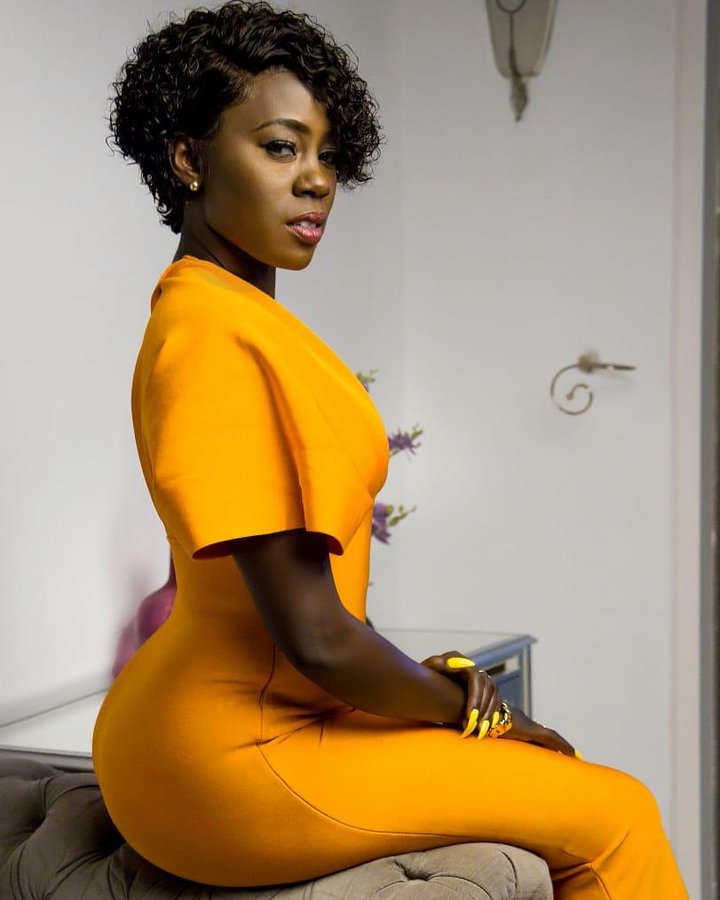 Esther Akoth, popularly known as Akothee, is a Kenyan singer, songwriter, and businesswoman. She is a mother of five- three daughters and two sons and a founder of a couple of organizations. Akothee is a woman viewed as carefree and independent. She is also known as a disciplinarian to her children who have to participate in house chores and have full respect for her and everyone else. 
Akothee made the headlines in 2019 when she marshaled trucks of food and water to Turkana's hunger-stricken communities. This act drew so much attention that many Kenyans advised her to vie for a cabinet secretary seat in the next election. 
Esther Akoth has two million followers on Instagram.
Huddah Monroe
Alhuda Sonie Njoroge, also known as Huddah, has maintained her position as one of the most successful socialites in Kenya for approximately six years. She is the founder of Huddah Cosmetics, a makeup line known worldwide for its quality products. Huddah Monroe started out as a video vixen and featured in some commercials. It is then that she decided to invest in her cosmetics company.
Monroe has 1.9 million followers on Instagram.
Vera Sidika 
Vera Sidika Mung'asia made the headlines as the first known woman to go through a surgical procedure, which enhances her curves and general physical appearance. Vera also caused a stir amongst Kenyans in 2014 when she claimed that she had done a Ksh. 15,000,000 skin lightening procedure. 
She made her first public appearance when she featured in P-Unit's song "You guy." Vera is now a businesswoman, as she is the CEO of Veetox detox and Vera Sidika Beauty Parlor.
She has 1.9 million Instagram followers.
Pascal Tokodi
Pasqualino Lpesinoi Lenguro Tokodi is a Kenyan singer, comedian, and actor known for his talent and good looks. He is known for his role as "Nelson" in the TV show "Selina," though he has acted in many other movies and TV programs. He has won several awards and emerged the best actor three years in a row.
Tokodi has 648,000 followers on Instagram.
Sean Andrew
Sean Andrew Kibaki is an internet sensation known for modeling and good looks. He sagged the internet after he eulogized his grandmother, Lucy Kibaki, in 2016. Sean does not have a large following on Instagram, probably because he is not as consistent on social media as the other socialites.
Despite having only 122,000 followers on Instagram, Sean is very popular and seems to be loved by many Kenyans, which makes him qualify to be in the top five.
It is now clear that the term socialite does not refer to famous ladies only since there are male socialites as well.