The Cabinet Secretary for Education today released the results for 2019 KCPE results. This year's top student is Andy Micheal Munyeri of Damacrest School in Thogoto. He scored 440 marks and was closely followed by three other pupils who tied at 439 marks.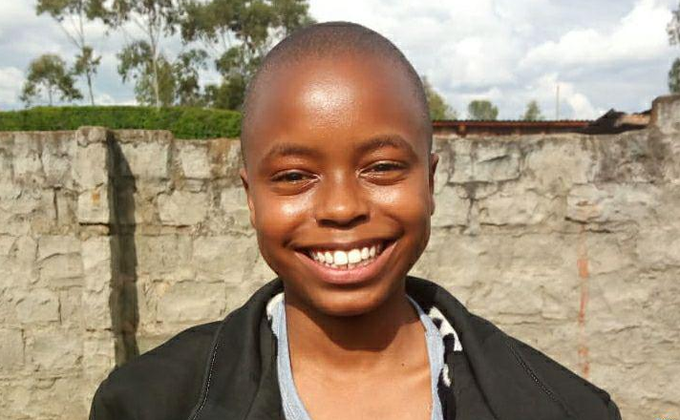 The three are ;
1. Sean Micheal Ndugu of Kitengela International
2. June Cheptoo Koech of Singaro girls
3. Flavian Onyango

The CS said that this year 1,088,986 pupils sat for the Kenya Certificate of Primary education beginning October 28th to October 31st.

Of the 1,088, 986 candidates, 525,070 girls (49.9 %) were girls while 527,294 boys (50.1 %)

While Prof. Magoha felt good about this year's results, he quickly noted a decline in the number of pupils who scored above 400 marks. This year, only 9770 pupils crossed the 400 mark line as compared to the last year 2018 where 11,000 of them did it.

This is such a significant decline, and most Kenyans are keen to know what happened.

This time around, the boys excelled in Mathematics, Science and Social Studies as compared to the girls. The girls on their part beat the boys in Languages, notably Kiswahili, English and the Sign Language.
Deputy president William Ruto's daughter Abby was among the top 2019 KCPE achievers with 406 marks.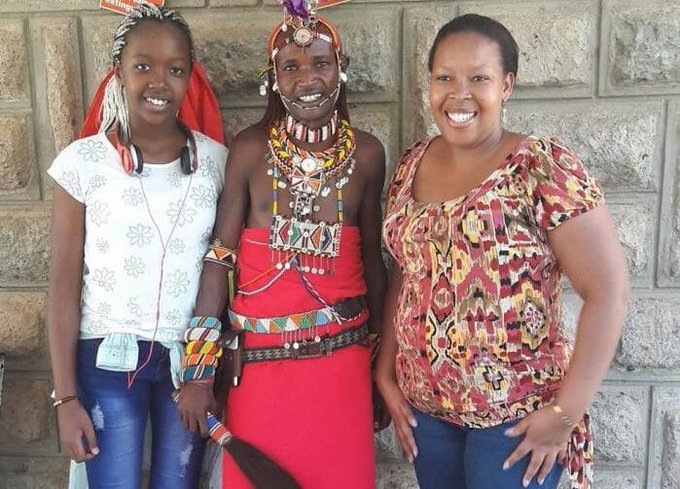 Read also : More toxic brands of flour exposed, but who is telling the truth?
Dr. Bonny Khalwale's daughter, Gift also excelled with 396 marks

Of the Seven examinable subjects, the performance significantly improved in Social Studies, Kiswahili, English, and the Sign Language. Unfortunately, there was a drop in Mathematics.

On a positive note, the CS also highlighted the reduction in teenage pregnancies, saying that this time around fewer girls sat for their exams while expectant or breastfeeding.

"I hope this nuisance of young angels being impregnated by old hyenas will end completely", he said
At the same time, Professor Magoha quickly hinted on the need for a little more attention to be given to the boy child.

In attendance was Teacher's service commission CEO, Nancy Macharia, who praised the teachers for their input saying that 99% of them discharged their duties well during the examination period.

She further disclosed that the teachers' body has already enlisted 5000 high school teachers and that they will recruit 10000 interns to meet the current and looming shortage.

Mrs Macharia said that after the previous exercise, 26 teachers are under investigation for attempting to compromise the integrity of the national exam.